The first of its kind: The MEDView Dynamic scope
Revolutionising endoscopy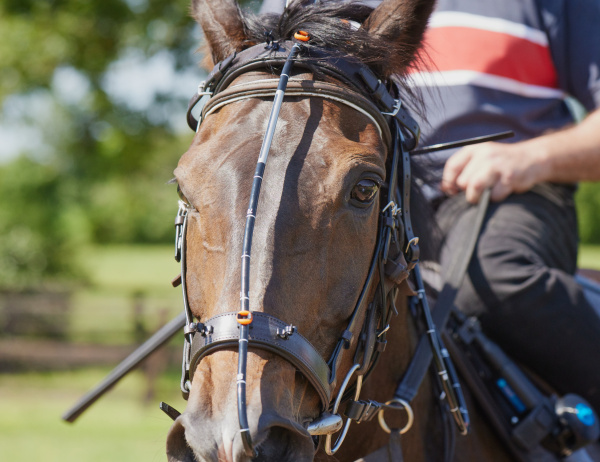 With just a 9mm diameter, ours is the smallest overground scope on the market.
The durable, titanium semi-flex section enables it to be manipulated to any size horse allowing the scope to stay stable throughout the examination. Additionally, it has 4-way angulation.
Artificial Intelligence will control the flush on the scope, meaning it flushes only when the image is not diagnostic. It also has a unique aspirating function removing the previously problematic "bubbling" on the video. The "dynamic capture" is located on the saddle pad where the recordings are stored as mp4 files and the live feed is wirelessly transmitted to our MEDView iHUB up to 500m away.
The MEDView iHUB is our battery-powered, portable endoscopy screen. It runs on the MEDVos operating system and works with the MEDView DV Gastro, DV3 Airway, Dynamic and Dental Scopes. The seamless interchangeability of MEDView endoscopes streamlines your equine examinations, diagnostics and treatment processes.
The scope and its accessories have been designed for the horse and the veterinarian's specific needs. The scope comes in a portable, lightweight case and the luxury saddle pad and bridle are custom-made to fit all horse types.