Welcome to MED Equus
At MED Equus we supply high-quality and innovative veterinary equipment to equine vets across the world. Known for our reliable and professional service and support, our endoscopy equipment has helped diagnose and treat over 300,000 horses in 32 countries.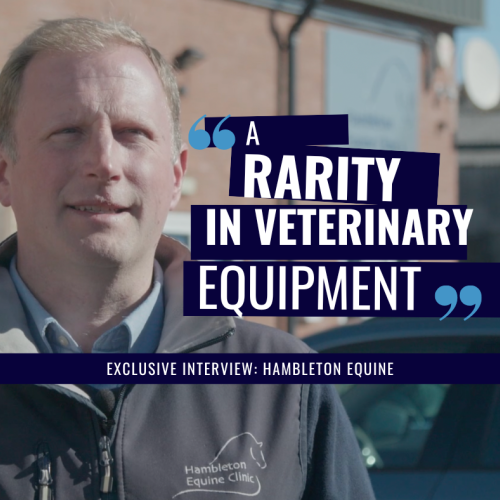 A rarity in equine equipment
"We feel that MED Equus offers kit that is at the top of the market, it's strong, reliable and proves itself to do everything it says it's going to do - they're just the logical choice to go with. "
Phil Cramp - Hambleton Equine