At medequus we supply high-quality and innovative veterinary equipment to equine vets across the world. Known for our reliable and professional service and support, our equipment has helped diagnose and treat over 300,000 horses in 32 countries.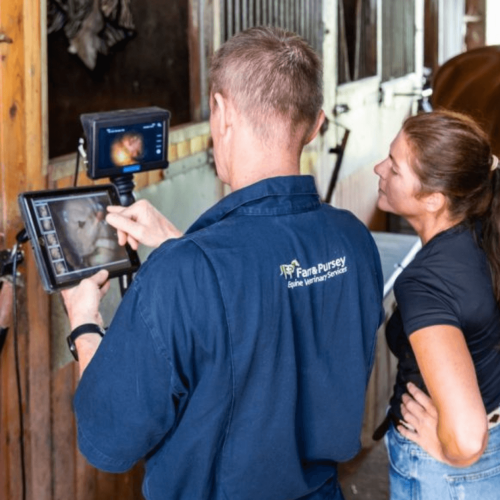 Best thing we've ever purchased
"To be honest the gastroscope is now out 3-4 times a week…. best thing we've ever purchased! We only invest in equipment that is able to deliver clinical excellence in the most ambulatory of environments. Cross platform data access, portability, battery powered, compact and easy to use "in the field" are all prerequisites for any of our purchases. "
Rick Farr – Farr & Pursey Equine