At MED Equus, we provide comprehensive on-site and virtual clinical training and our handy "tips and tricks" will leave you with full confidence in your equipment.
When we supply equipment, we like to make sure that our customers can use it in the best possible way for equine diagnosis and treatment. We do this by providing demonstrations, on-site or virtual training, and pre-recorded user-videos (E-learning). We like to think this is one of the aspects that makes us different to other suppliers as we're by your side to advise and assist you with your equipment on an ongoing basis.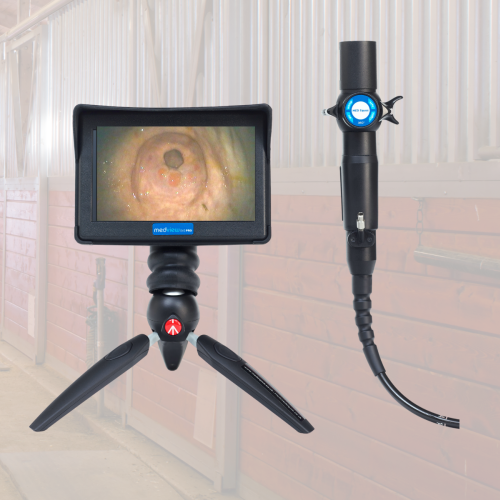 Makes ambulatory work efficient and simple
"Linking up images to our practice management system ensures quick access to data for vets on the road at reassessments. Battery operated with a screen, that can be set up on a stable door, makes ambulatory work efficient and simple, and clients love having a clear view."
Katie Snalune – - Newnham Court Equine Clinic