£600 in 60 minutes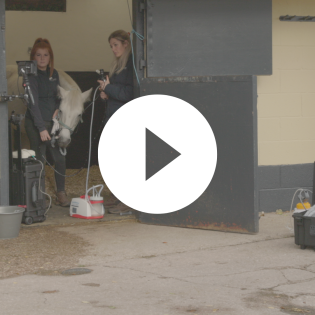 Using one imaging platform means you can work faster and at optimum efficiency. With the MEDView iHUB, you can plug in a gastroscope, dental scope and airway scope in a 60 minute period - earning you up to £600.
Our software then allows you to:
- Integrate patient ID through to your PACS and practice management system
- Transfer imagery and videos over Bluetooth, WIFI or USB to your phone/laptop which you can then send direct to your clients
- The split screen feature allows you to compare real-time pre and post treatment
- Stream live footage via QR code to any smartphone, tablet or smart TV.