Sorry, no such product found.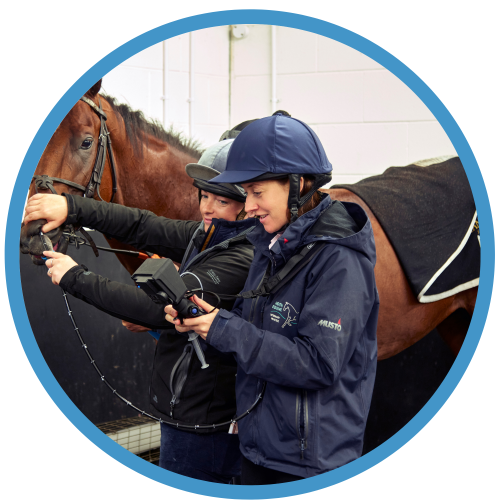 The MEDView DV2-X - Our first entry level scope
Cost-effective, financing and features that can help you handle more cases in less time - Can you afford not to have one?
Use our calculator and work out how long it will take for you to pay for your new equipment.